What conditions can acupuncture treat?
In general any condition, disease or dysfunction which does not require Emergency Medical attention is treatable with Acupuncture.
From AcuFinder.com:
The most common ailments presented to an acupuncturist tend to be pain related conditions. For example; arthritis, back, neck, knee and shoulder pain, carpal tunnel syndrome and sciatica. Traditional Chinese Medicine is a complete medical system that is capable of diagnosing and successfully treating a wide range of condition.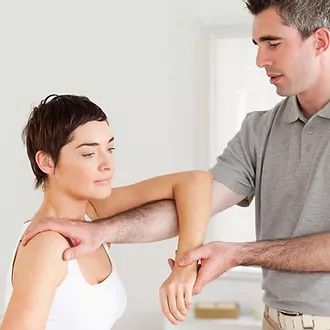 Musculoskeletal & Neurological
Arthritis

Neuralgia

Sciatica

Back Pain

Neck Tension

Frozen Shoulder

Bursitis

Tendonitis

Stiff Neck

Bells Palsy

Trigeminal Neuralgia

Headaches and Migraines

Stroke

Cerebral Palsy

Parkinson's Disease

Lyme Disease

Sprains

Muscle Spasms

Shingles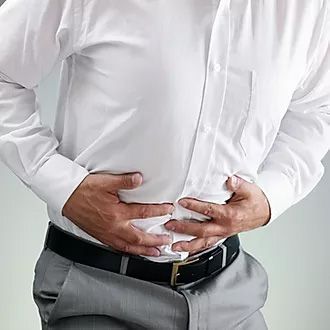 Gastrointestinal
Irritable Bowel Syndrome

Spastic Colon

Colitis

Constipation

Diarrhea

Food Allergies

Ulcers

Gastritis

Stomach Cramping

Abdominal Bloating

Hemorrhoids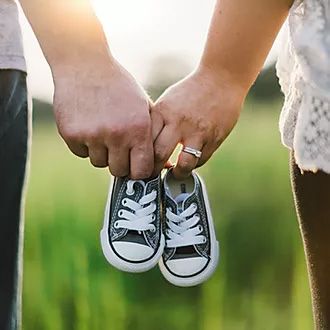 Gynecological, Genitourinary & Obstetrics
Premenstrual Syndrome (PMS)
Irregular, Heavy or Painful Menstruation
Endometriosis Menopause
Fibroids
Chronic Bladder Infection
Complications in Pregnancy
Morning Sickness
Kidney Stones
Impotence
Infertility in Men and Women
Sexual Dysfunction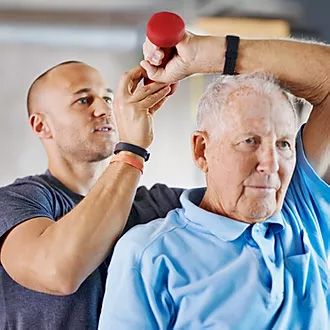 Chronic Diseases & Miscellaneous
Diabetes
Chemotherapy/Radiation Side Effects
Dermatological Disorders
Weight Control
Scars